Novigrad – Dalmatia's hidden gem
Novigrad is Dalmatia's hidden gem, the Croatian Portofino. A place where the sea has worked it's way deep into the mainland, creating a long fjord at the southern coast of the Novigrad sea, at the foot of the Velebit mountains. Novigrad is built in the shape of a trapezoid, bounded by walls which todays visible traces have been preserved for the historic after world. The scenery embraced by Dalmatian stone houses and the remains of the fortress (Fortica) which is located at the most elevated spot of Novigrad. The 'spirit of the fishermen' never left the small town and this emphasizes the rich history of Novigrad.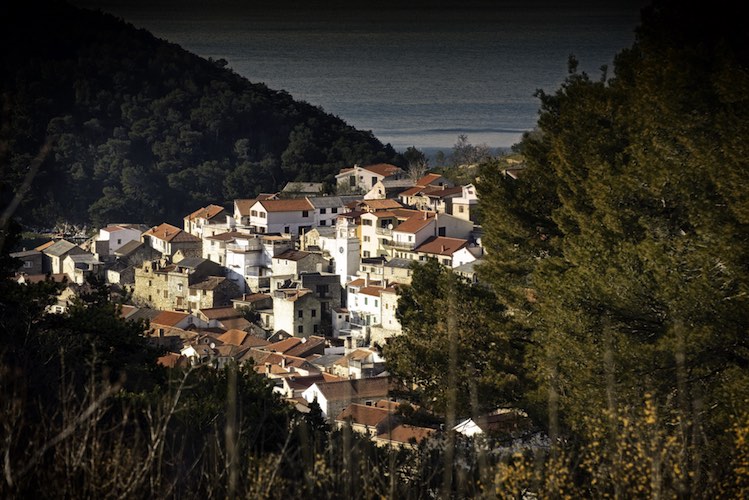 The bay of the Novigrad sea has deep waters and is named after the town with it's numerous stories and beautiful views. A location where you can enjoy the domestic wine and olive oil with the rich taste of Dalmatia. The river Zrmanja flows into the Novigrad sea, enriching it with fish, shellfish and in particular mussels. Oysters (and in earlier times even pearls) were found there until the beginning of the 20th century.
On the wild river Zrmanja you can enjoy rafting, canoeing and kayak rides.
The interesting History of Novigrad
First settlements of Novigrad can be traced back to the Bronze Age.
The fortress on the top of the hill and the urban settlement existed during the Romanian era already.
In the 7th century the Croats settled on the territory; evidence is provided by numerous historic remains, particularly the built churches.
From 1386 to 1387 Queen Elisabeth, the wife of Louis I of Anjou, king of Croats and Hungarians, and their daughter Mary, were imprisoned in the fortress, followed by the death of king Louis I in a battle against rebellious nobility. Queen Elisabeth was killed in Novigrad while Mary was set free.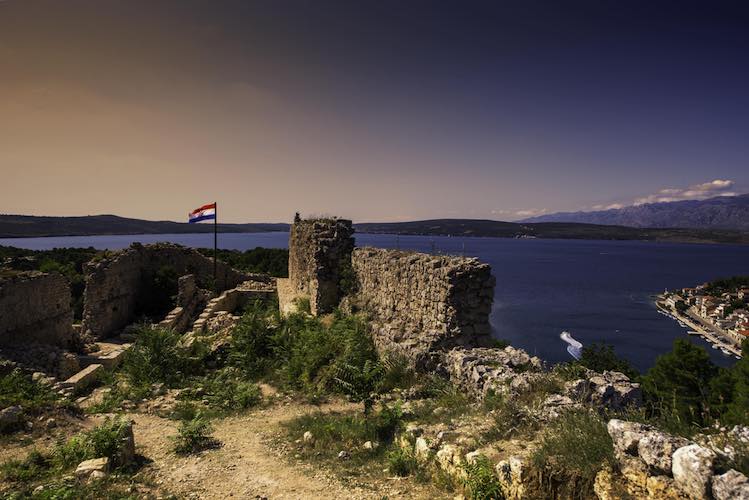 In 1409 Novigrad is under Venetian authority and became the center of the district during the 15th century.
At the end of the 15th and beginning of the 16th century, the fortress was reinforced to protect the city from Ottoman attacks.
Novigrad along with Zadar remained unconquered throughout history till the present day. That makes both towns unique in Dalmatia's history.
In 1811 Novigrad gained community status as an administrative municipality.
Once Novigrad was surrounded by high and massive walls, equipped with 9 defence towers, but only little remains are visible today. Unfortunately, the walls were knocked down in the 19th century, because all of Dalmatia wished to remove the memory of the fighting and hostile era.
Despite, Novigrad suffered repeatedly bombing attacks during the Croatian War for independence in 1991 till 1995, it was able to preserve the atmosphere of previous times and the historical past. The reconstruction of many houses is still ongoing to bring the city back to its original beauty.
To see beautiful Novigrad with your own Lens, book your tailor made photo tour Croatia with me.
Stay fascinated
Yours,