About me
SANDRA SACHSENHAUSER
Your Guide for an unforgettable Photo Tour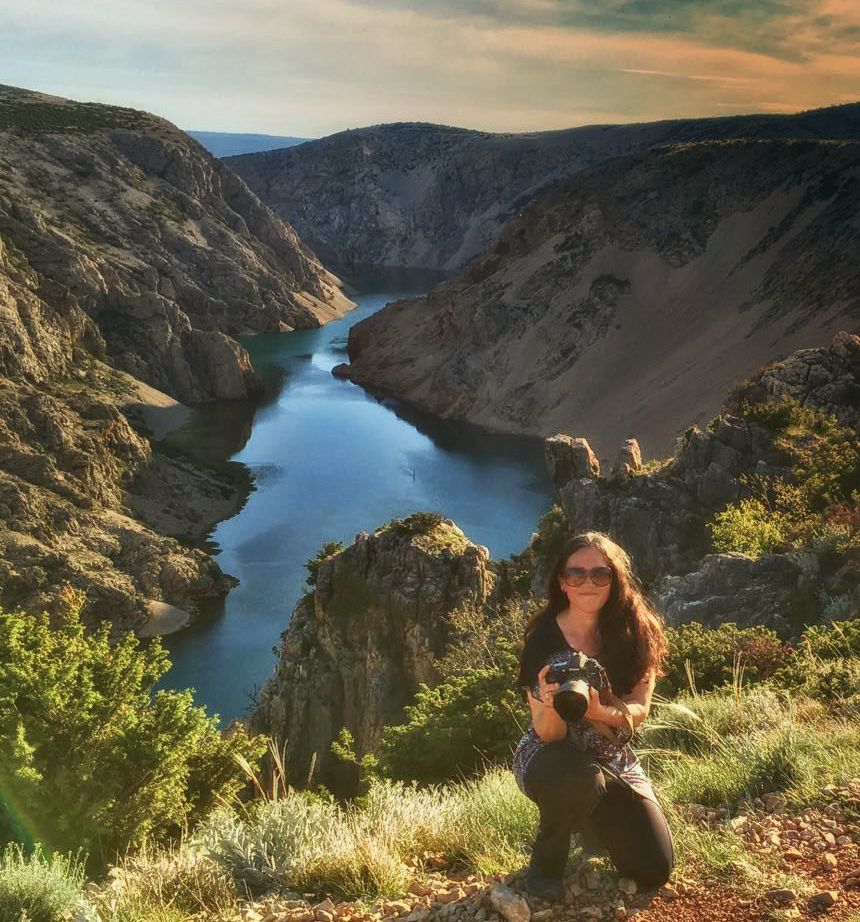 Passion for Photography ·Capturing reality · Inspiring creativity
Artist, Photographer Tour Guide
What can you expect?
Sandra Sachsenhauser, is a professional photographer tour guide specialised in architecture, landscape and surreal photography. Your special guide to discover the breathtaking locations in Europe and more.
Life stations and experience
Sandra was born and raised in Fürth, Frankonia / Germany and studied education in Nürnberg. During this time she practised analog black and white and colour photography, and the design of photo books and art collages.
Dubai, UAE
2004 she left with her husband and dogs her home country and became an expat, living for 13 years in Dubai United Arab Emirates where she is well connected with the Photographer community and was working as an Licensed Tour Guide.
Starting from 2011 she practised digital photography in Dubai, mainly architecture and desert landscape
She was organising and leading many Photographer Tours, Photowalks for Dubai Culture and Arts Authority and was part in many Photographer Workshops and Exhibitions in different Emirates.
Zadar, Croatia
Since December 2017 she is based in Europe, spending some time in Zadar / Croatia, where she founded the platform phototour4you and offererd tailor made photo tours.
Sandra's Gear List:
Nikon D600
Nikkor 14-24mm
Nikkor 50mm
Nikkor 85mm
Tamron 70-300mm
Her passionate style and creativity has made a mark in many Photography magazines and exhibitions already. Her photography "THE WAVE" won the Silver Award at the prestigious PX3 – The "Paris Photography Prize" 2014 in the Fine Art category. At the (en)Visionography B & W Fine Art Contest she received the 3rd place.