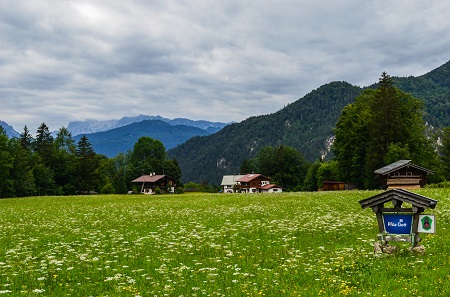 The Roßfeldhöhenringstraße (officially: "Rossfeldpanoramastraße") is an alpine road in the legal form of a federal private road in the Berchtesgaden Alps in the district of Berchtesgadener Land, Bavaria (Germany).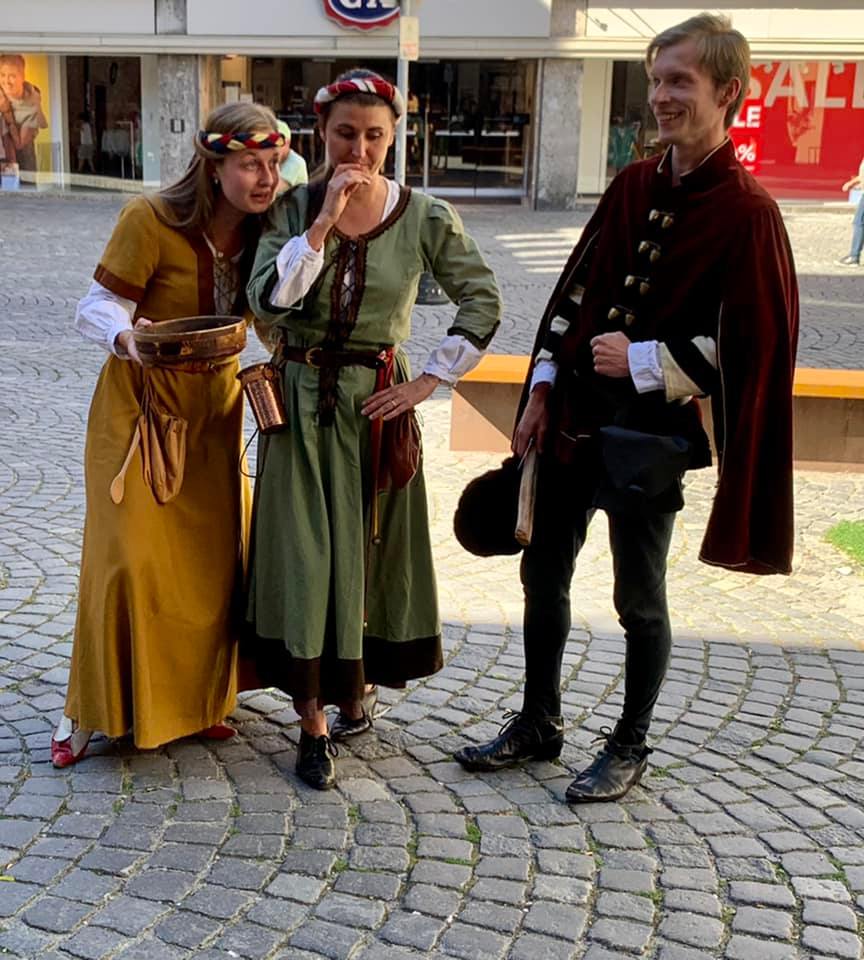 The wedding between Georg and Hedwig was of great political importance, because the connection between the two nobles was seen as a strong alliance against the power of the Ottomans.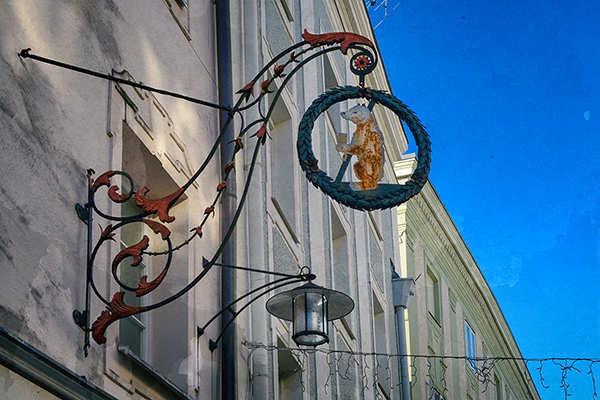 With the Danube, Inn and Ilz, which flow together here from different directions, Passau is the only three-river city in Germany.