Phototour4you offers a photography experience in Croatia
Update! Since March 2020 I'm back in Germany and enjoying the beautiful Lower Bavaria Countryside.
I am the guide for your photography tours in Croatia. Discover with me the region of Zadar County.
ZADAR REGION – What can you expect?
The Zadar region is a photography tours paradise. It's situated in the central part of the Croatian Adriatic with a wonderful 1.200 km coastline, a deep blue clean sea, and 2.500 hours of sunshine per year. The pleasant Mediterranean climate have left numerous human traces between olive trees and vine yards.
A true oasis is the biggest freshwater lake in the country Lake Vrana – ornithological reserve Nature Park, it's a wonderful place to see many plants and animal species, most of them birds.
Breathtaking Landscape
The karst river of Zrmanja with the breath taking Canyon best known from the old famous Winnetou movies and the Velebit mountain range (Tulove Grede) is a must for all photography tours. The Velebit National Parks Highest Mountain Sveto brdo is reaching a height of 1.700 metres above sea level. For outdoor activities and climbers is Velika Paklenica National Park the perfect place to be.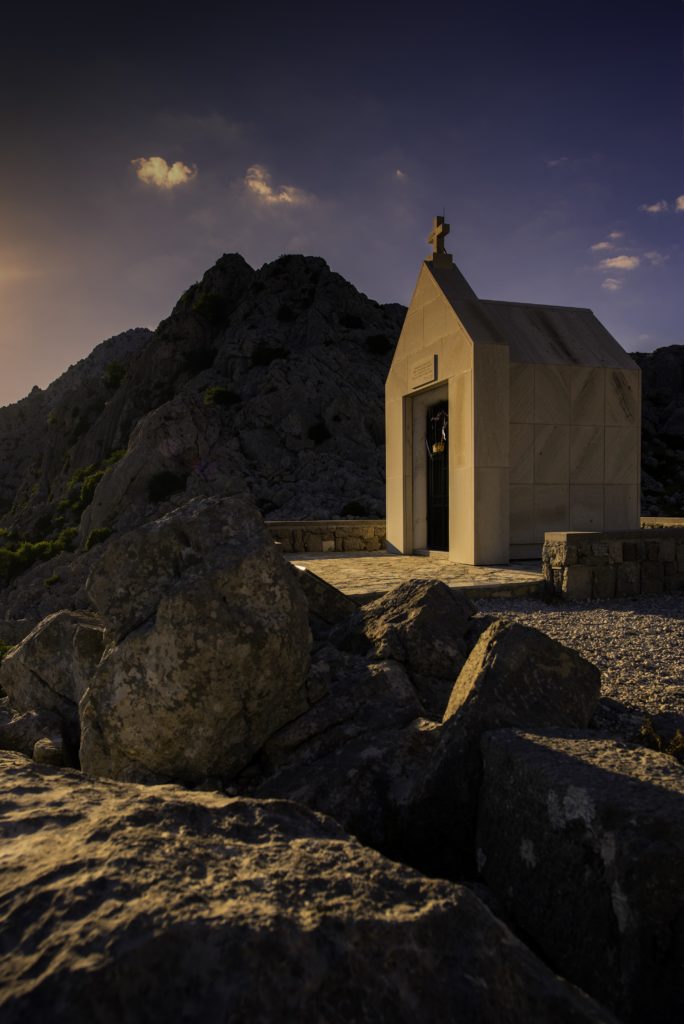 The Kornati are the densest archipelago in the Mediterranean Sea. It is located in the northern part of Dalmatia, between Zadar and Šibenik. With 35 kilometres' length and 89 large and small Islands, in a sea area of about 320 square kilometres it is a paradise for nautical activities.
Culture, History, Hospitality
Culture and history are reflected in many old towns like Zadar or Novigrad that remember times before the Roman Empire, the Middle Ages and Renaissance.
A wonderful photography experience in the neighbouring Šibinik- Knin County is the Krka National Park.With its seven waterfalls and a total drop in altitude of 242 m, the Krka is a natural and karst phenomenon. The Krka River is 72.5 km long and the 22nd longest river in Croatia. It springs in the foothills of the Dinara mountain range, 2.5 km northeast of Knin.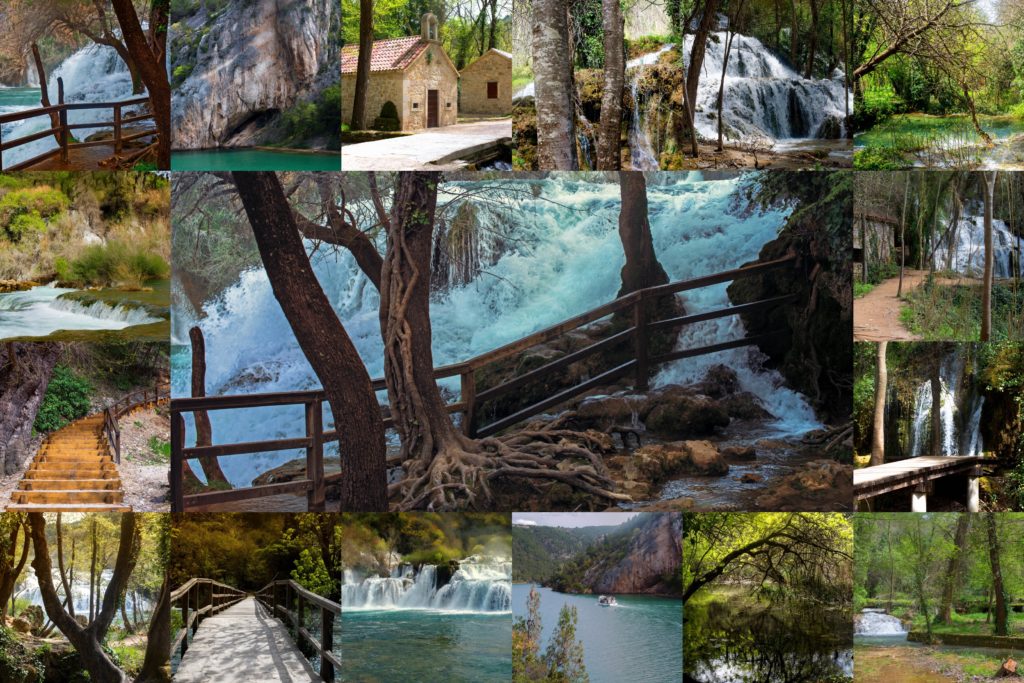 The People's hospitality and great food will make it a unforgettable experience for you.
Discover the beauty of Croatia with an unforgettable Photographer Tour
Get the best Photo tours
I'm an expert in tailor made Tours for Photographers and Photo enthusiasts of all levels in Croatia's Zadar Region.
Working before as an Licensed Tour Guide in Dubai, UAE for German and English speaking Guests and Photographers.
An expert for tailor made Tours, Organising Photo Walks and Shooting for Dubai Culture & Art Authority.
After my relocating to Europe I can show you now the breath taking and unforgettable places around the Zadar Region in Croatia with it's fantastic Photography opportunities. Let's plan your adventure together!
You will enjoy the breathtaking landscape of Croatia to the fullest. Beautiful Waterfalls, National Parks, Mountains, Seascape, Islands and the charming old Towns full of history of the Zadar Region is waiting for you and your Camera!
Sincerely yours