Landscape Photography Tips
How to scout a location? Find here the answers!
Location scouting is a basic activity but a major part of your 'homework' for a perfect landscape photography. Preparation for your scouting trip needs some time investment in advance and is a unique challenge, also contains a big fun part.
You want to avoid surprises the day you grab your camera and hit the road? Yes. So planning is all you need before you turn the key in the ignition. Right?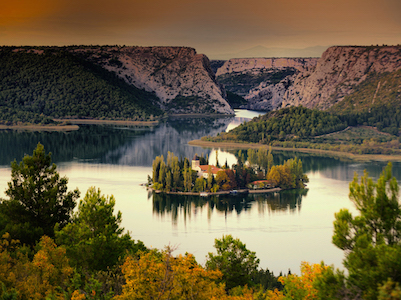 The process
After you found an interesting photograph with a breathtaking landscape or nature for example on 500px, Facebook or Instagram you have to work with Google-Maps to find the exact location (if you get lucky some photographers share the GPS coordinates).
Or when you visit photography sharing groups online, located in your area, you will be surprised, how many hidden landscape locations you will find that you never have seen before.
Step: Google Maps is perfect to explore an area with your computer. You can see the area from above, in 3-D or using street-view. It shows you the shortest way to reach the point plus alternative routes and the time you need to reach the destination. It is very important to plan your tour, because you want to be at the location on time to shoot the sunset for example.
Step: Get into your car with the photo equipment and scout for the location. It's a must to see the location in real life. To see if there are hindrances you couldn't find in Google-Maps. For example, it happened to me that I found a perfect location to take a beautiful landscape photograph, I marked the location on google maps and around 1 km before the street suddenly stops. There was no street? Just an agriculture way that wasn't used for many months and couldn't be driven by a normal car.
Visiting the location in person is also important to avoid any safety issues. Nothing will end a photo shoot quicker than an injury. Especially in remote areas, it's important to see if there are dangerous animals like snakes or if the way you have to go to get the perfect shot is safe (including during bad weather conditions).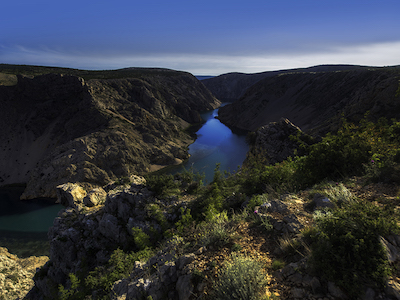 PLAN THOROUGHLY
For sure you want to go to a landscape shooting without too many surprises. It saves time and energy to have figured out everything what's in your hands in advance. Take test photos during a different day time to see, what's the best day time for the perfect landscape picture. The less you must figure out on the planned day, the less stressful it will be. And that's the most important thing, it should be fun, right?
To see beautiful Zadar Region with your own Lens, book your tailor made photo tour Croatia with me.
Wishing you good light